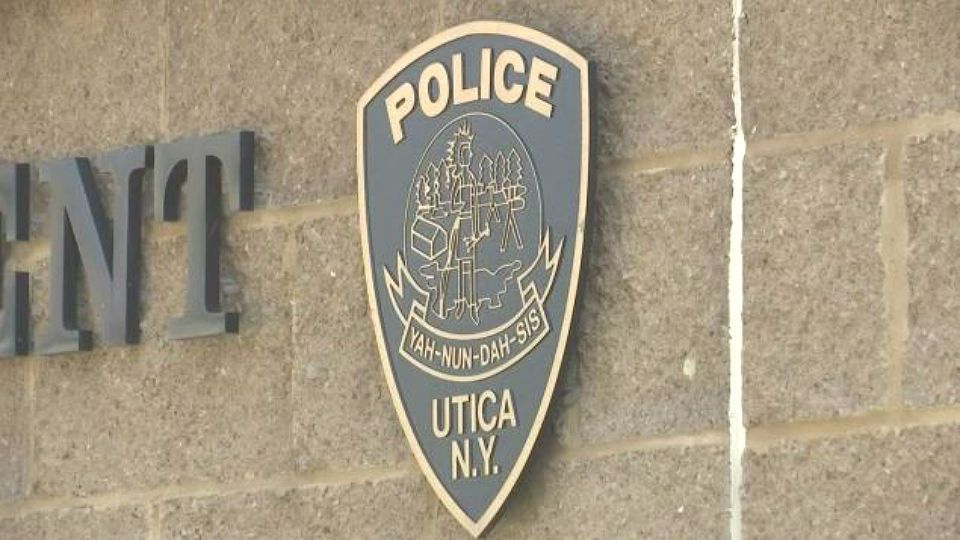 The Utica police department is invesitgating a possible shooting threat this morning. The threat is circulating across social media, and the department has assigned additional security to schools across the city.
The department says this increase in security is out of an abundance of caution, because the threat never mentioned a specific school. Initial investigation found that the threat started in Central Florida, likely around Orlando.
There are no ties to Utica Schools, but officers were made aware of the threat by students and parents. The Utica Police Department says law enforcement in Florida were already aware of the post.
Investigation is ongoing and the Utica Police Department is thanking all who came forward to make law enforcement aware.