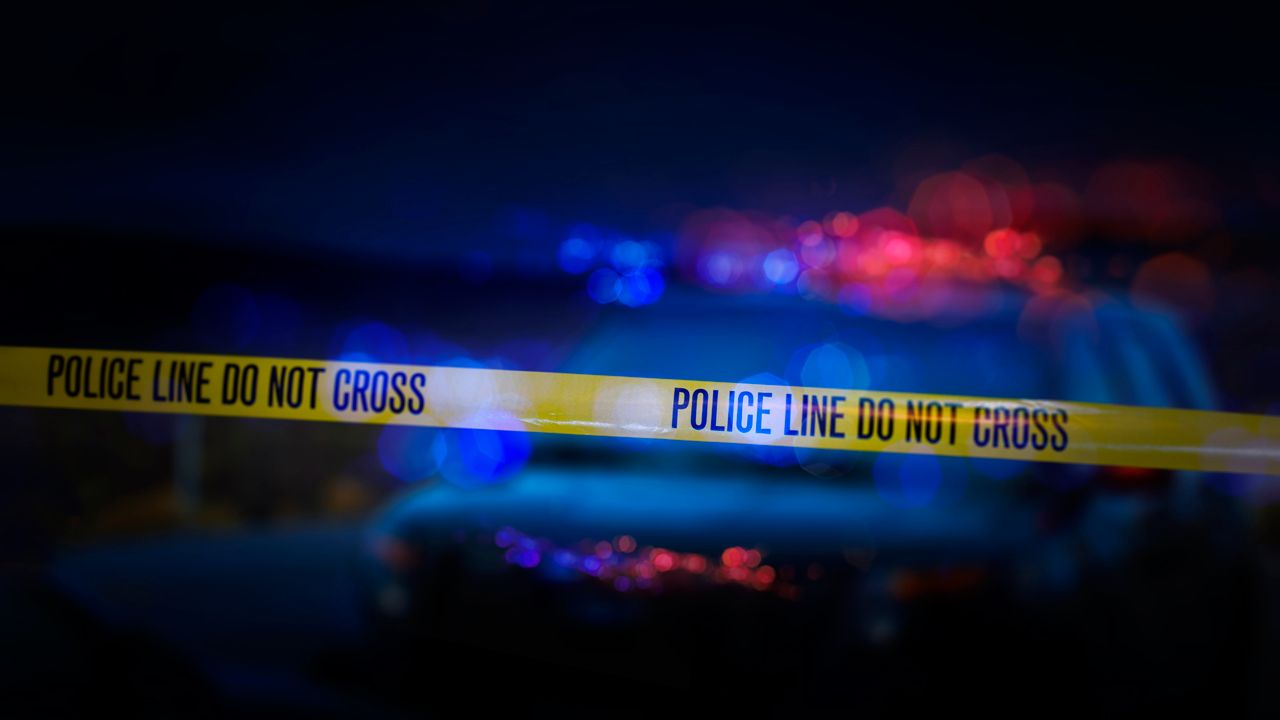 A 14-year-old girl that Utica police said had been abducted was found safe Thursday night, less than a hour after an Amber Alert had been activated in the case.
Shaina Lackey was located and home safe, according to Lt. Howard Brodt of the Utica Police Department.
Police canceled the alert activated for Lackey at around 9:40 p.m.