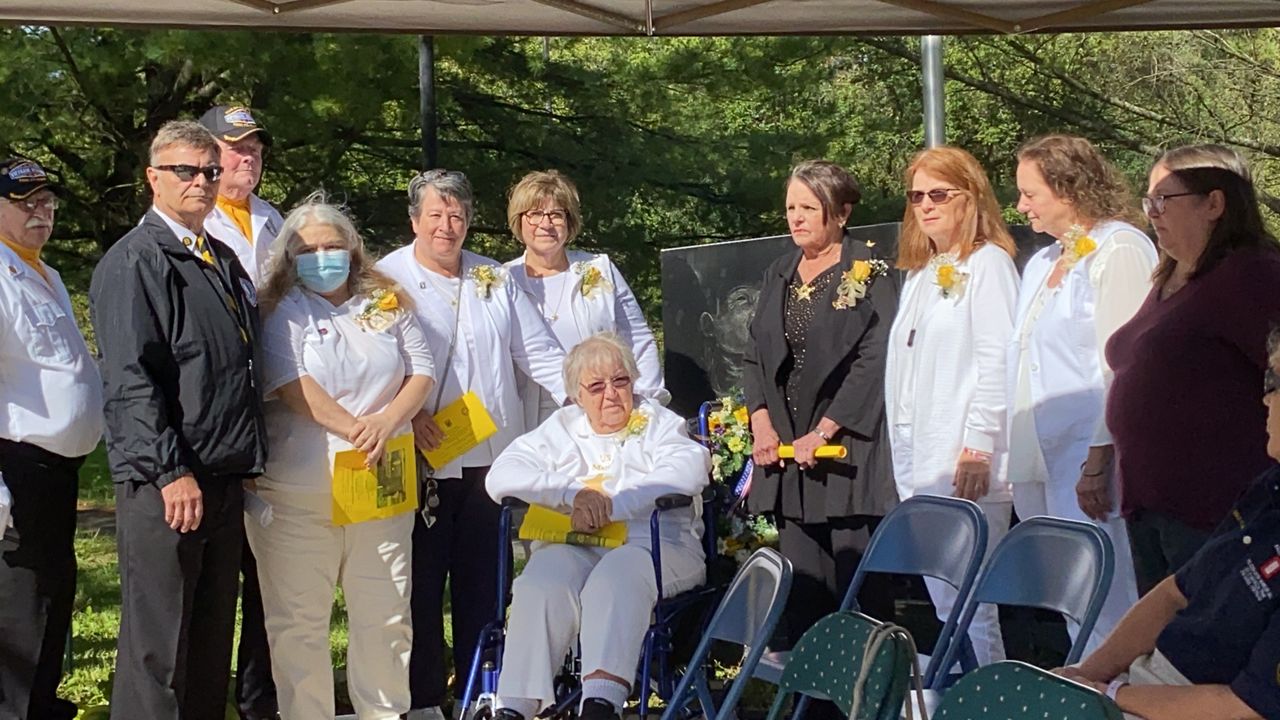 The last Sunday in September is a day to thank Gold Star families; families who lost a family member while serving their country.
"We're here to honor our Gold Star families and the sacrifices that they made and the ultimate sacrifices that their sons made," said veteran Thomas Buono.
What You Need To Know
This is the 16th year Utica has held a ceremony for Gold Star families
They are celebrated on the last Sunday of September each year
Utica's annual ceremony is held at the city's post office
Saturday was a day of remembrance in Utica for those who have laid down their lives for their country.
"To lose a son is unimaginable at war, and they gave the ultimate sacrifice so that we can enjoy the liberties and the freedoms that we have today," said Buono.
This was the 16th year of a ceremony honoring Gold Star families.
"Oh yes I haven't missed one. I wouldn't miss it," said Susan Sigsbee, "There's so many that don't even know what the words Gold Star mother mean."
Having lost her child to active duty service, Susan is a Gold Star mom, a title that she and her community carry with them every day.
"The club we call it," Sigsbee said. "The club we didn't ask to really be in, but we thought it might happen, and then it did. I don't know how better to put it."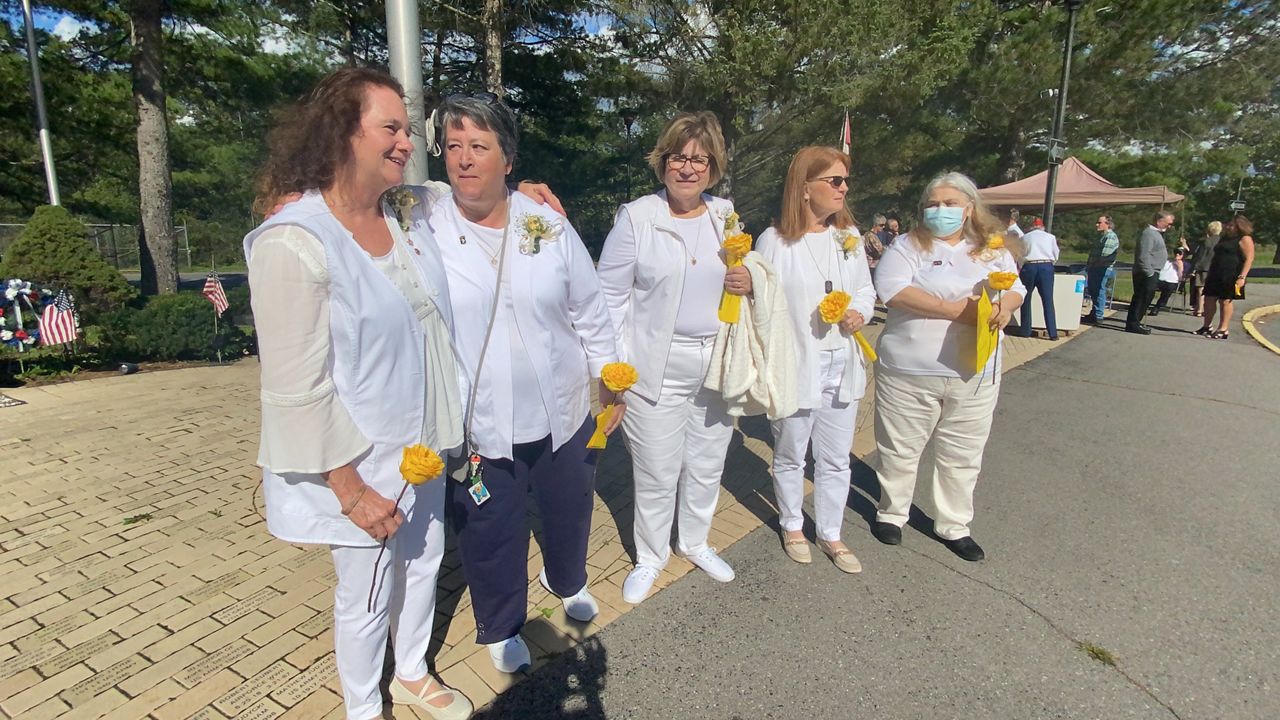 Spectrum News 1
Each Gold Star family received a yellow flower and a salute from a veteran.
"The veterans that help put all this on its also significant for them, because somewhere they've lost a brother or a sister, and they're thinking of the mothers," Sigsbee said. "So it's supportive for them, therapy for them, therapy for us."
Theresa Oleski lost her son Blaze in 2009 while he was serving as a marine in Afghanistan.
"The veterans, their wives, and families, they held us up when we couldn't stand on our own," Oleski said. "So the gratitude that we have for them, I can't tell you, they have just helped us keep going one foot in front of the other."
The day was about honoring Gold Star families and their sacrifice for a club they didn't want to be in.