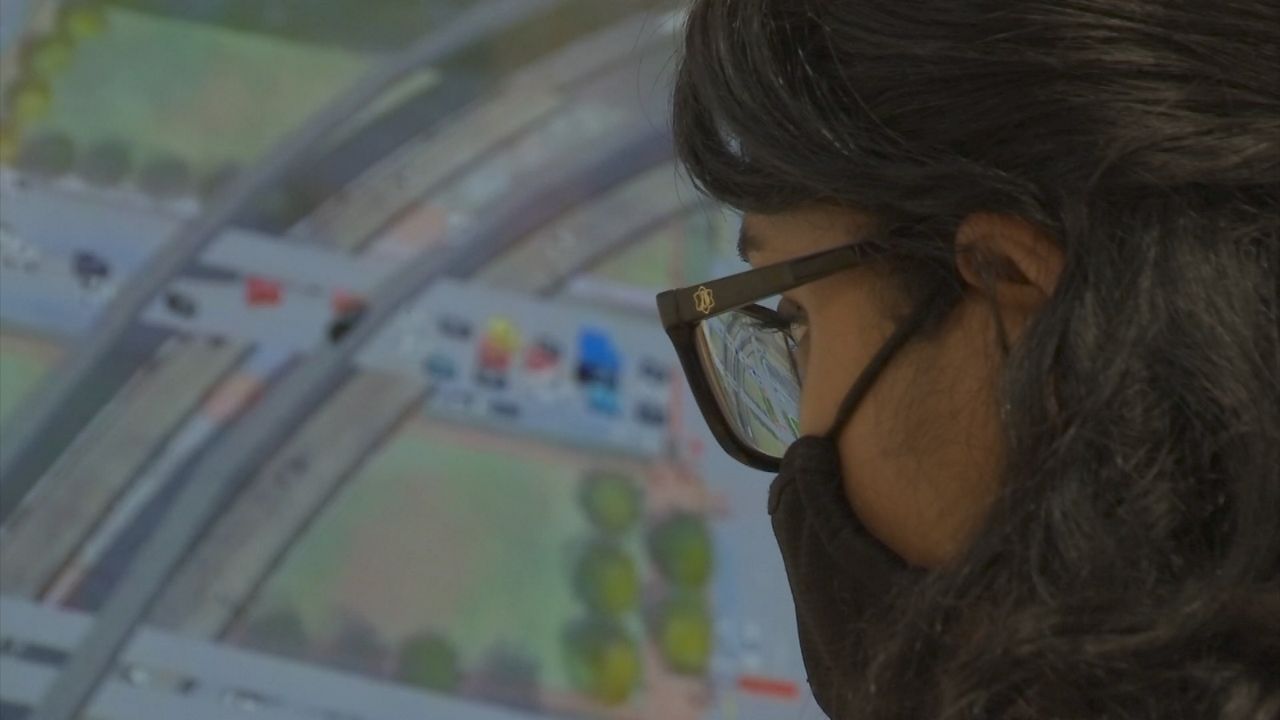 The grueling process of deciding the future of Interstate-81 continues, as meetings address different parts of Central New York that could see significant changes.
"Even though we've talked a lot about what the project does for the city and the community," said Fayetteville's Craig Dudczak. "It doesn't talk about what it does to the rest of us."
The public comment and meetings continue with the future of major highway traffic in and around the Salt City to be determined. As the official recommendation of a community grid system would re-route I-81 around what is currently 481 in Syracuse's eastern suburbs, those residents have concerns.
"Especially because we're going to put more traffic on 481, including truck traffic," Dudczak added. "For morning commuters or for that matter even evening commuters, They're going to have to contend with both quantitatively and qualitatively heavier traffic."
It's something project manager Mark Frechette and his team have looked at extensively.
"In the area of DeWitt, Manlius and Fayetteville, there's been a lot of growth, and with growth comes traffic," he said.
And they believe their recommendation will be beneficial to the region.
"Over $500 million of construction is planned along the 41 corridor or both that the northern 81/481 interchange, and the southern 81/481 interchange," Frechette added. "But we also have a number of upgrades between 690 in the Thruway to expand the existing 481, which will help to better accommodate the flow of traffic."
There are some like William Nicholson who has an office in North Syracuse and wouldn't mind changing up what exits he gets on and off of, if it benefits the most people in the area.
"I live here and traffic is kind of one of our famous issues out there on the eastern side. Solutions that I have seen tonight are actually pretty encouraging," he said. "So for me, just on the social justice side of things, I'm for the community grid and then, personally, it's not enough of an inconvenience to offset the massive game for the people who are going to be most impacted."
The controversies over a handful of highways will certainly impact everywhere from downtown to the suburbs and beyond. The local focus and concern is that this project best serves the immediate area first.
"It's the heart of our region. So the health of our city is the health of our suburbs, too," noted Nicholson. "So we're not a separate world just because you can hop in your car and 15 minutes later be in the county."