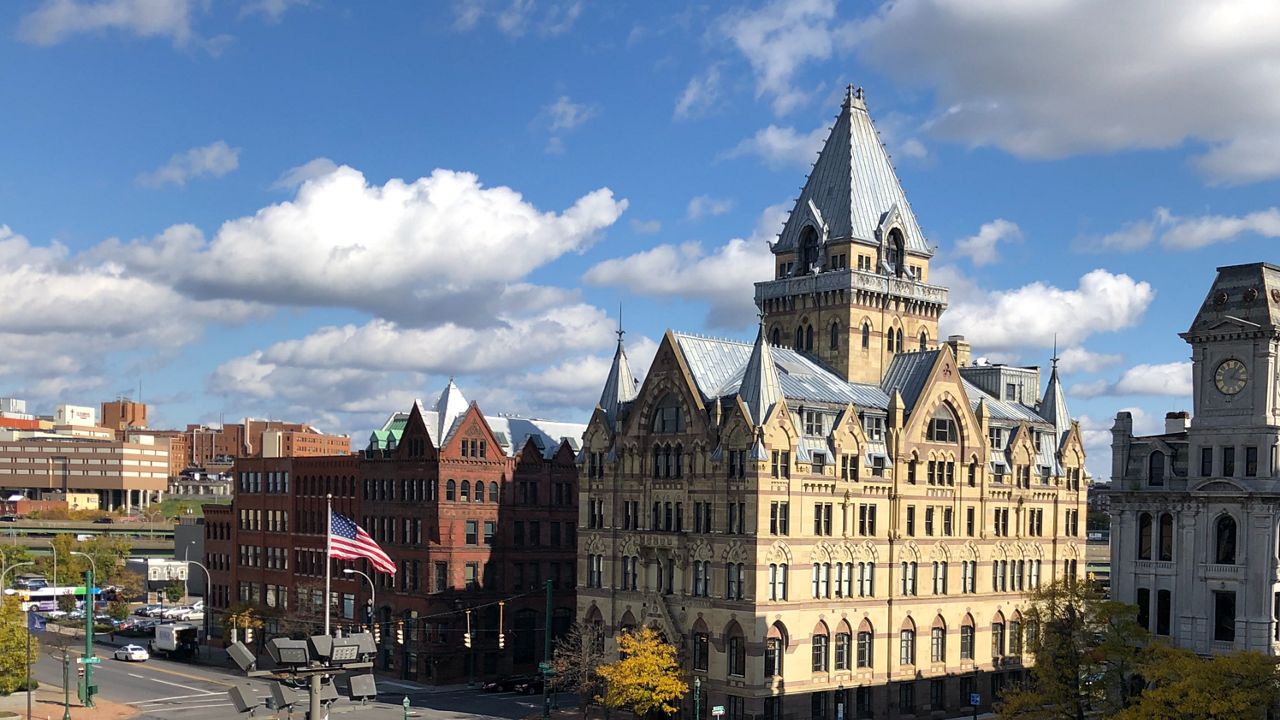 One million dollars will be spent on people who live in the city of Syracuse and landlords who have been affected by the pandemic, per a recent vote by the Syracuse Common Council on how to spend funding from the federal American Rescue Plan Act.
The vote also applies funding to those who have not been eligible for rental assistance in a move that the city hopes will keep people in their homes and ensure landlords can provide the services tenants needs.  
The council also says $171,000 will be spent to expand the ShotSpotter gunfire detection system, a program the Syracuse Police Department has been looking to grow. The plan is to bring the service to most of the north side of Syracuse.
An additional $554,000 will also be spent to implement de-escalation training for police officers and to equip them with non-lethal taser devices.
So far, the mayor's office and the Common Council have authorized $44 million in pandemic relief spending. Additional measures will also be used to deliver assistance from the ARPA to areas that will benefit the people of Syracuse, according to the council.