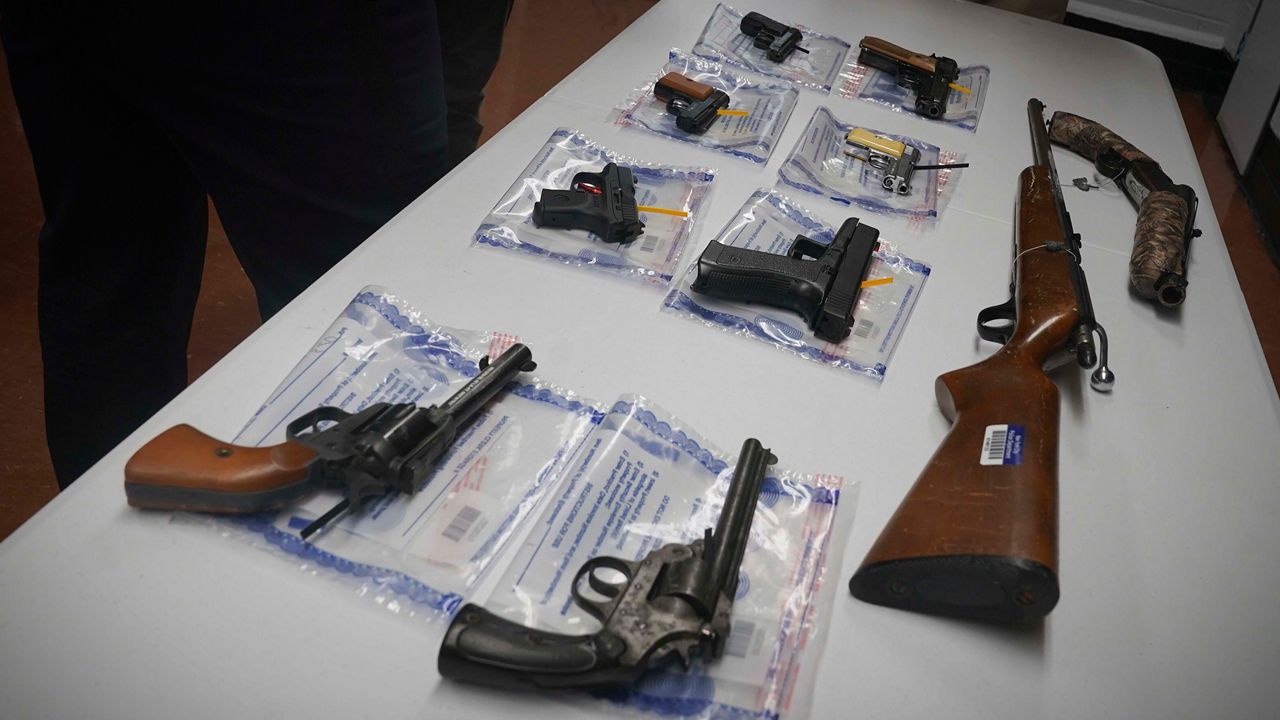 The state attorney general and the Rome Police Department are teaming up for a community gun buyback later this month. It's taking place at Saint Paul's Roman Catholic Church on Wednesday, September 29 from 11 a.m. to 2 p.m.
Officials will buy back assault rifles for $250, handguns for $150, rifles and shotguns for $75 and any non-working or antique gun for $25. Money will be given in pre-paid gift cards.
Guns must be unloaded and placed in a plastic bag, paper bag, or box. This is an amnesty program, meaning no questions will be asked of anybody dropping off a gun.
A gun buyback program run through the state attorney general and Syracuse City Police Department in July brought in 342 guns, the largest collection in the Office of Attorney General's history.
Since 2019, Attorney General Letitia James has taken 2,000 guns off the streets of New York through amnesty programs such as these.