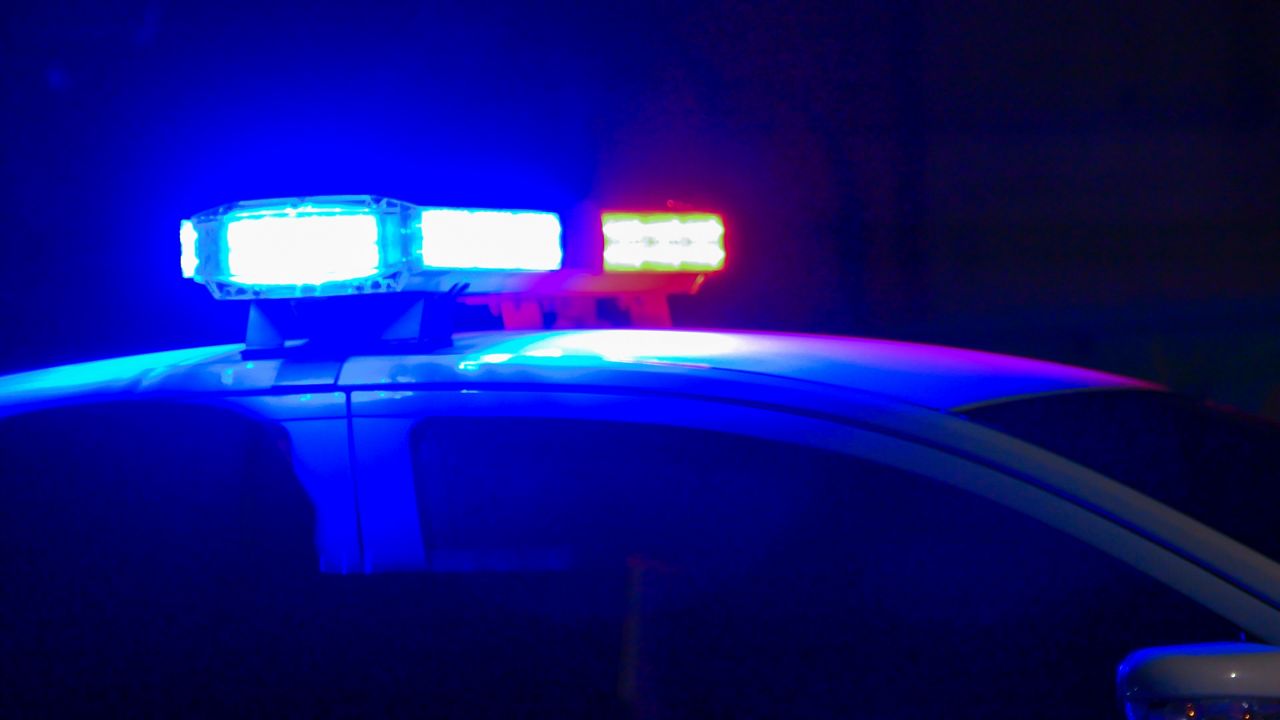 Syracuse Police have now identified the man who died in a fatal shooting that happened Friday night as Michael Simpson, 38, of Syracuse.
It marks the city's 18th homicide this year.
Syracuse Police were called to Midland Avenue just after 11 p.m. Friday night to break up a loud fight. 
When they arrived, they say they found Simpson with multiple gunshot wounds to his midsection. 
He was taken to Upstate Hospital where he later died.
The investigation remains ongoing and anyone with information is asked to call the Syracuse Police Department at 315-442-5222.