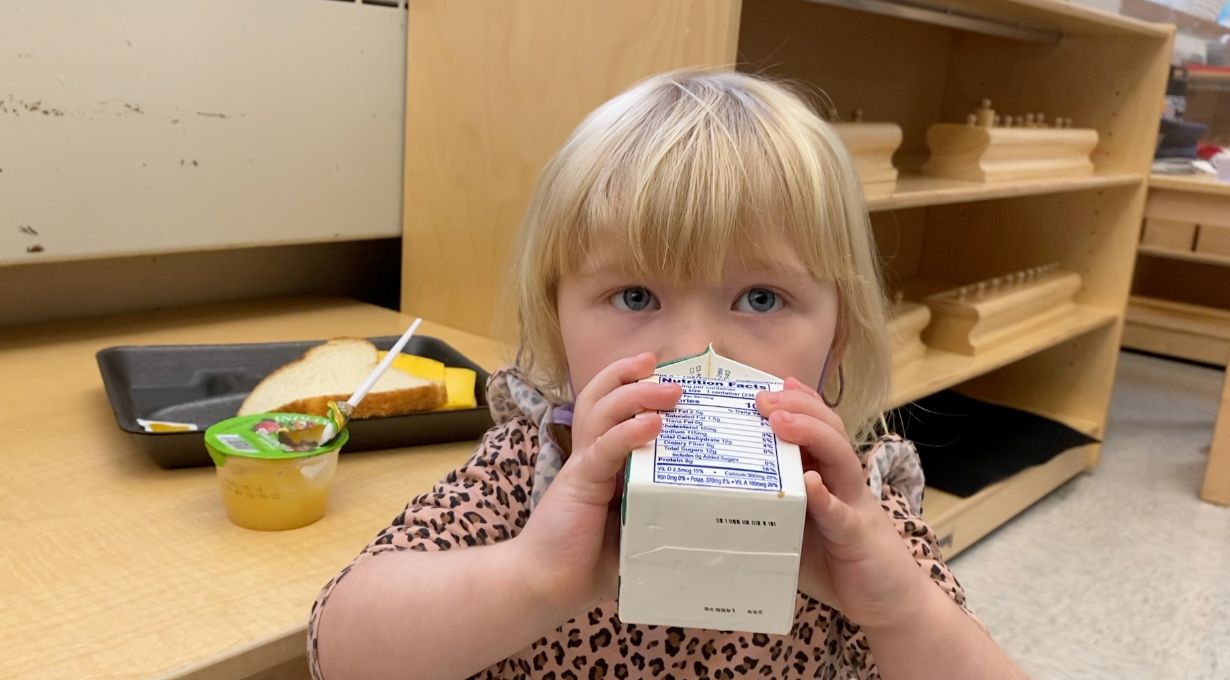 You almost never see a school lunch without it a carton of milk. But how often do kids think about where it comes from?
Shelby Benjamin and Elizabeth Hyman are both New York Dairy Princesses. They are spokespeople for dairy farmers and educate people about cows, milk and farm life.
"We get to, not only enjoy our job everyday, but we get to help support and give the rest of the world something to eat and drink," said Benjamin. "It's really important to show that we are really making sure that we are providing the best quality for you guys to use everyday in your lives."
They like to play games with kids to test their knowledge about dairy farms. In a lesson with the princesses, Syracuse City School District students learned the ways cows are taken care of, how much milk they can produce, and that the farm recycles manure to continue the process.
"We make sure that our environment is really taken care of and that we're using it over and over again, because if our environment isn't taken care of then we have no way to feed our cows," said Benjamin.
They tell the kids that the delicious milk they drink everyday has essential nutrients and helps them grow, ensuring that, from farm to school, the kids get a taste of the dairy industry.