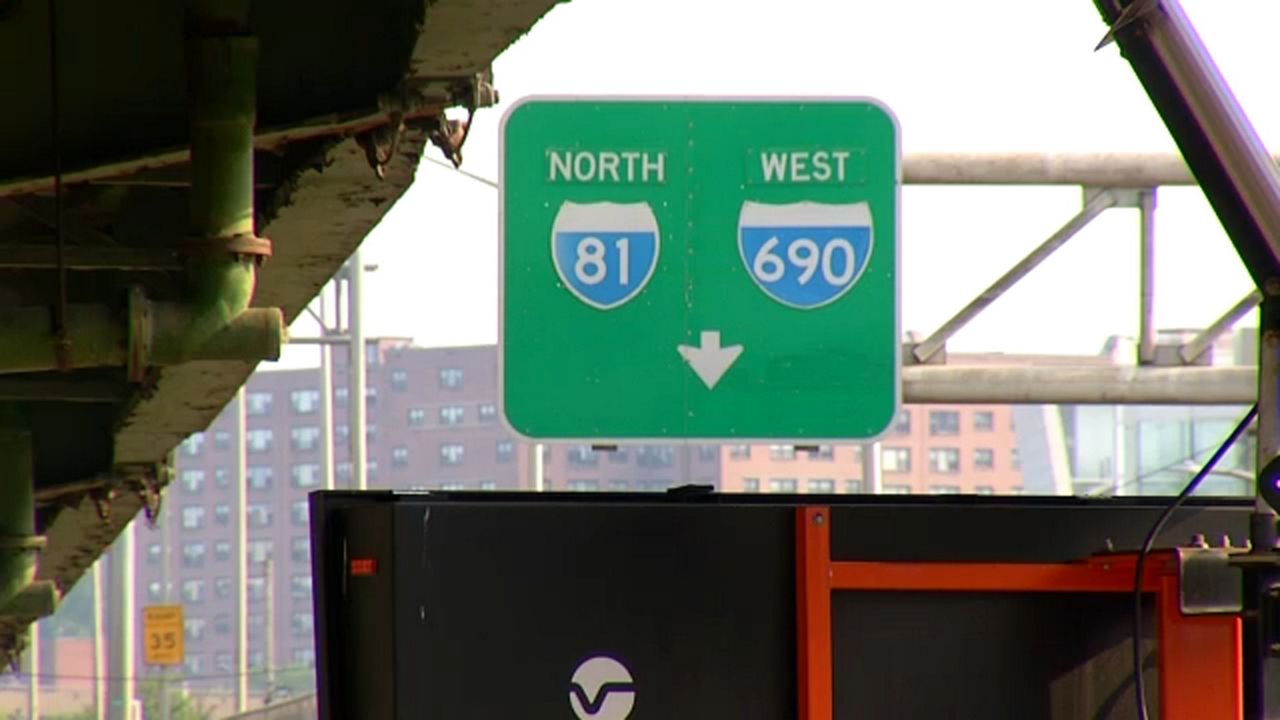 Another neighborhood meeting for the northern suburbs will be held tonight in Cicero about the I-81 project. It's at Cicero-North Syracuse High School on Route 31 and runs from 6 p.m. to 8 p.m.
People who have questions about the project can ask them to State Department of Transportation employees. People can also voice their opinions about the project.
The public comment period for the I-81 community grid option was recently extended into October to give more time for people to read the proposal.