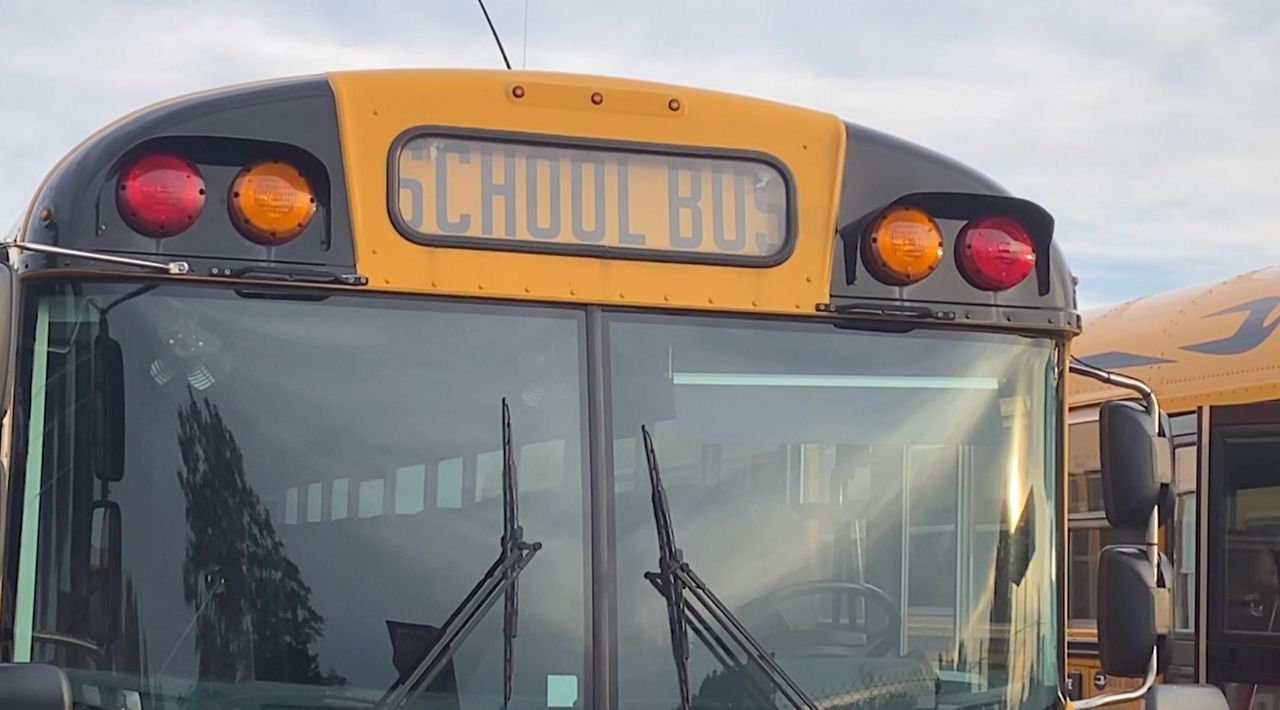 The Rome City School District is going remote, as several of the district's bus drivers test positive for the coronavirus, leading an already strained transportation system to the brink.
In a letter from the district's superintendent, Peter Blake, students and parents were notified the lack of drivers does not allow for the district to continue proper transportation for students and as a result, grades K-12 will go remote starting Friday. The new method will continue until next Friday, Oct. 8, with students returning to in-person instruction on Tuesday, Oct. 12.
"This decision does not come lightly as we understand what a vital part of education in-person learning experience are for our students and how our schools support families throughout the community," said the superintendent in the letter. "However, without the ability to transport students, we cannot continue to keep schools open for in-person learning."
The move prompted Oneida County Executive Anthony Picente to send a letter to Gov. Kathy Hochul, asking for help from the state.
"I am requesting that you take immediate action to help alleviate this crisis," the letter reads. "Whether it is deploying the National Guard to drive buses or requiring school districts to amend hours of operation to stay open, I am open to discussing any valid solution."
The district's schedules will follow the transitional in-person bell schedule. Pre-K programs will continue in-person, and supported learning students and full-day BOCES students will continue to be transported to their respective programs on a daily basis. Half-day BOCES students will have to self-transport to attend.
Meal services will be available at all district elementary school buildings each day from 11 a.m. to noon while remote learning is underway. Students involved in sports programs will be provided updates regarding transportation for after-school practices and competitions in the near future.
Teachers will instruct from their classrooms, and staff will still be expected to work as usual while students are at home.