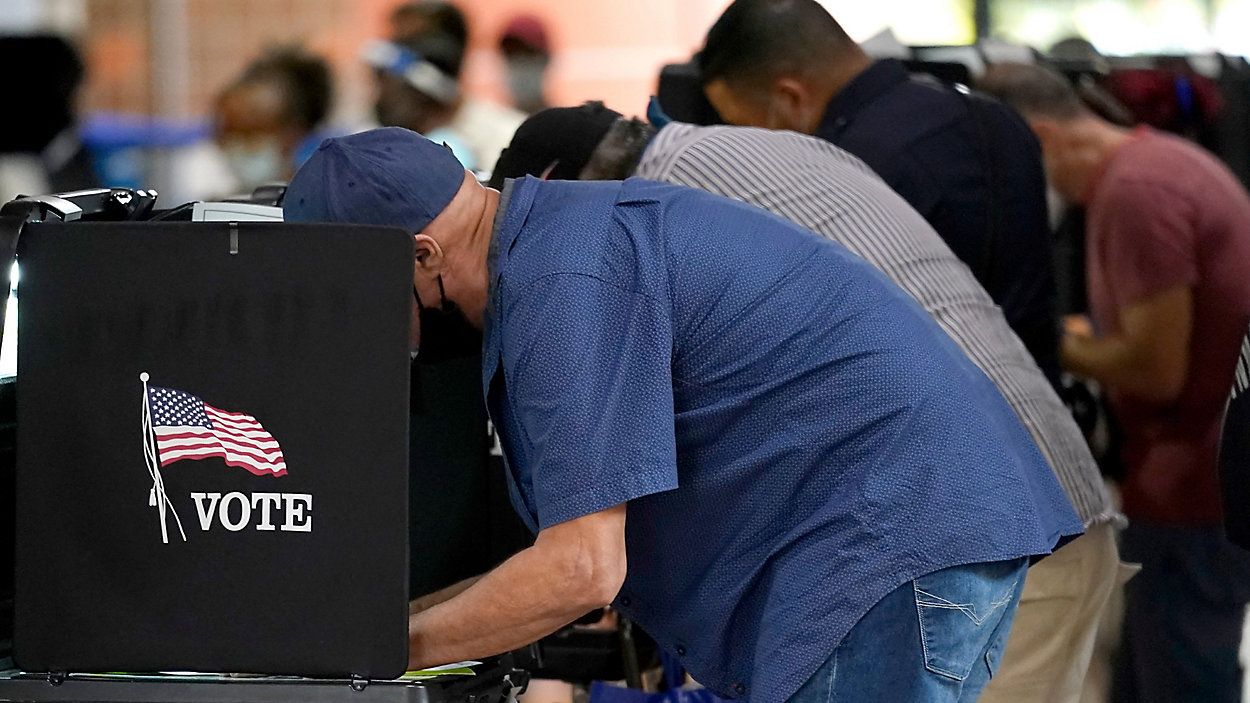 Left-aligned
Nine months after being declared the loser in the close and messy re-election bid for Congress, former U.S. Rep. Anthony Brindisi was on track for defeat in a bid for a seat in the 5th District of the New York State Supreme Court
According to the latest unofficial results from the New York State Board of Elections, Republican Danielle Fogel garnered 54% of the vote compared to 43% for Brindisi, with 99% of precincts reporting.
New York state created a brand new 18th Supreme Court judge seat this summer for the 5th District, which covers Onondaga, Oswego, Jefferson, Oneida, Lewis and Herkimer counties.
The position is a 14-year term. Right now, cases are being scheduled as far as 12-18 months out.
Elsewhere in Central New York, voters in four communities around Onondaga County weighed in on propositions to prohibit cannabis dispensaries following the state's legalization of rereational marijuana.
Ballots in the town and village of Camillus, town of Geddes and village of Tully all had similar measures.
The town of Camillus was the only one where voters opted to prohibit dispensaries. It remains to close to call at this point in both Tully and the village of Camillus.
A few races in Onondaga County are also close and will be decided by absentee ballots, including the one for the Onondaga County Legislature's 10th District, Manlius town supervisor and Solvay mayor.
Lysander Town Board – 62 – 207
Salina Ward 2 – 100 – 139
Spafford Town board – 15 – 19
Dewitt Town Board – 220 – 338
Geddes Town Board – 261 – 327
Solvay Mayor – 22 – 156
Solvay 1st ward – 37 – 49
Solvay 3rd ward – 29 – 59
Prop One Camillus – 153 -329

— Onondaga County BOE (@OCBOE) November 3, 2021