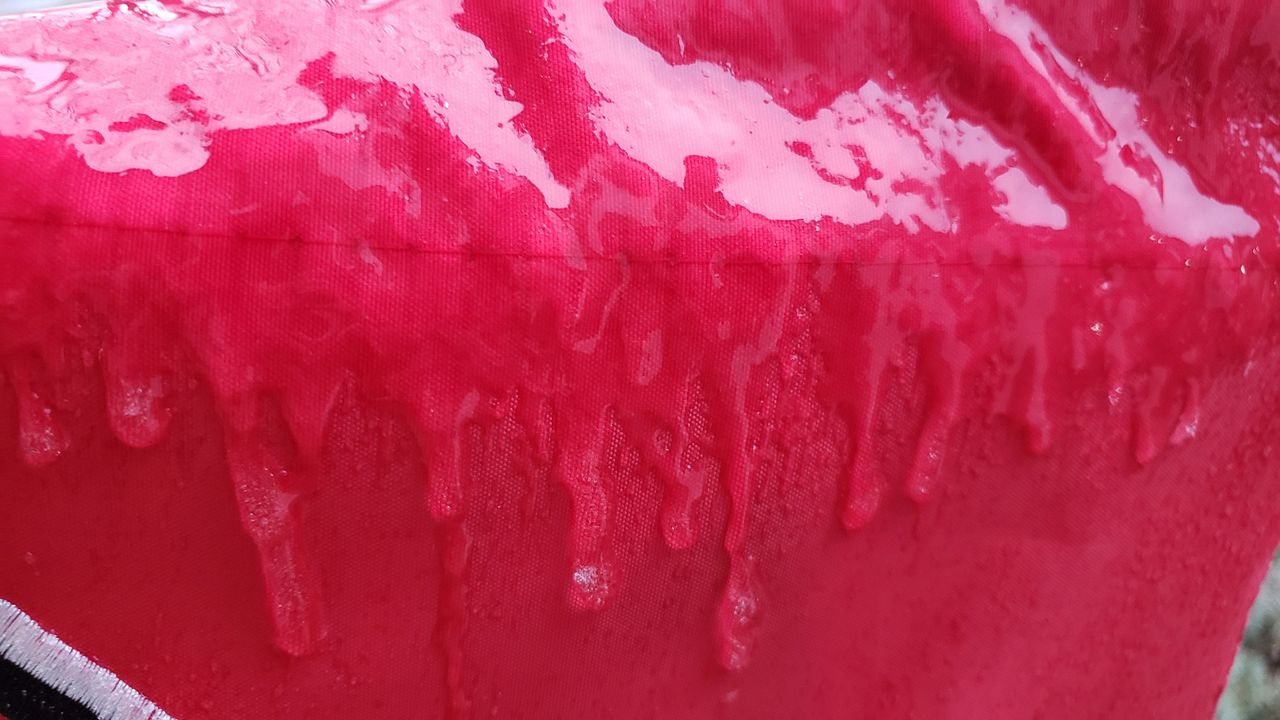 Sunday starts out icy with several areas picking up on sleet and freezing rain.
What You Need To Know
Icy conditions will improve through Sunday afternoon

Heavy lake-effect snow will develop tonight
Wind chills will drop well below zero into Tuesday morning
Travel will be impacted
A coating of ice on the car paired with untreated roadways, driveways, sidewalks and parking lots means a slow-go with extra time and caution needed.
With temperatures climbing through the 30s and even sneaking into the low 40s, this will favor more of a changeover to scattered rain/snow showers for the afternoon.
Unfortunately, it doesn't mean we'll be out of the woods just yet.
Lake-effect snow looks to develop Sunday night. Initially, the focus will be near and just north of the Thruway, where more than six inches of snow could add up by daybreak on Monday.
An intensified band of lake-effect snow looks to set up through the heart of Oswego County, which is expected to extend into parts of Oneida County and extreme southern Lewis County.
Snowfall rates could exceed three inches per hour, accompanied by thundersnow, gusty winds and whiteout conditions, making for hazardous travel conditions.
The hardest-hit locations can expect snow totals of more than two feet by Monday evening.
An Arctic front will swing through Monday night, ultimately shifting the lake-effect snow to the south through Central New York.
This burst of heavy snow will then be followed by less-organized and weaker snow showers streaming off Lake Ontario and the Finger Lakes into Tuesday.
Additionally, the coldest air of the season is set to arrive Tuesday morning with harsh wind chills in the -10s and -20s!
This will be cold enough to result in widespread school delays and closures. If you have to head out, make sure you wear extra layers, cover up any exposed skin and limit your time (and pets' time) outdoors.
Stay tuned for more updates!